Man's Greatest Erection for Love - VIAAGRA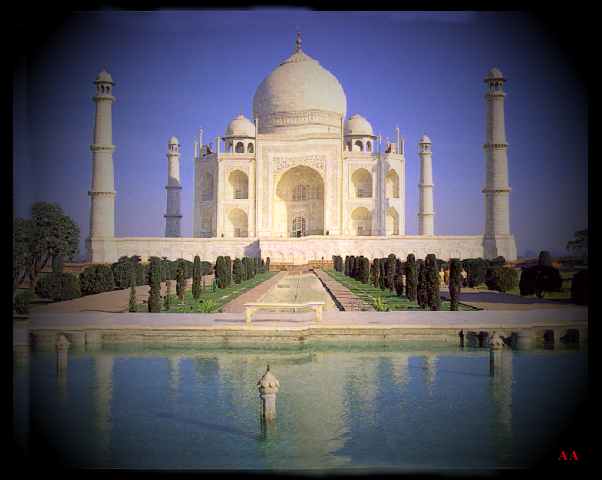 Taj Mahal - Man's Greatest Erection for Love. To View, Go Via Agra

David, Florence

Venus, Paris

Louvre, Paris

Louvre, Paris

India

Strolling in Paris, I noticed a beautiful
bronze statue shining in the late afternoon
sun. I took a few pictures. When I went nearer
for a closer look, the statue bowed to me.
I then noticed a shack rack nearby. There
were coins on a piece of cloth. Ingenious!